Canadian Cardiovascular Critical Care Society
CANCARE Society aims to advance the care of critically ill cardiovascular patients.
To achieve this goal, the society aims to connect cardiac intensivists and build the community to promote education, research and excellence in clinical care.
If you are interested in cardiac critical care – reach out to see how you can get involved!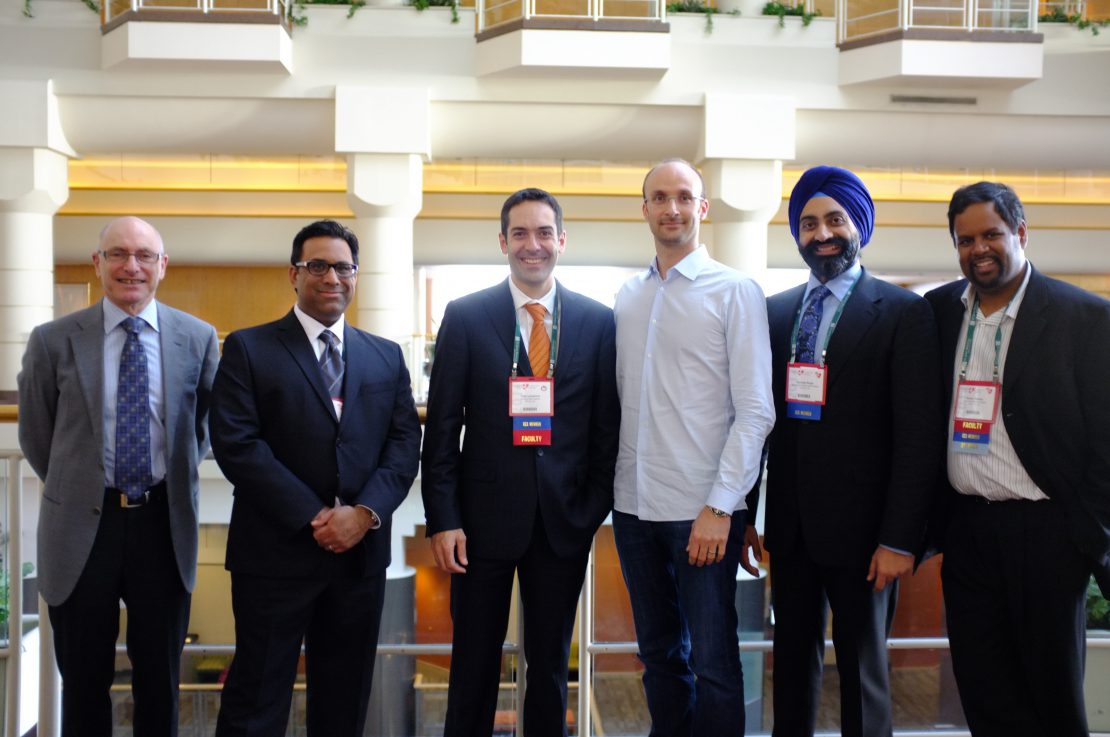 ---