Barbaro, R. P., MacLaren, G., Boonstra, P. S., Iwashyna, T. J., Slutsky, A. S., Fan, E., ... & Pham, T. T. (2020).
Extracorporeal membrane oxygenation support in COVID-19: an international cohort study of the Extracorporeal Life Support Organization registry. The Lancet, 396(10257), 1071-1078.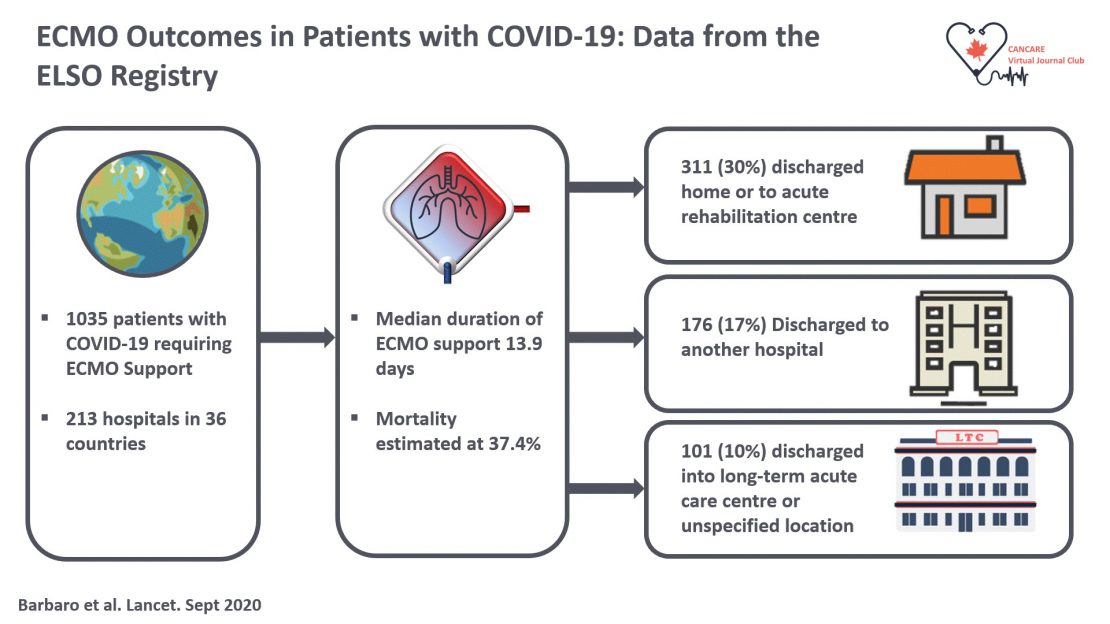 Watch Episode
Trainee Author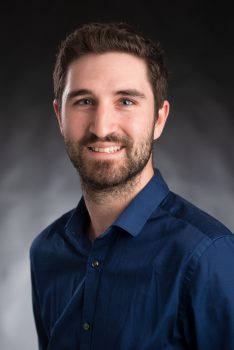 Nikolas Gobeil
PGY6 cardiology fellow in-training at McGill University from Montreal. Interested in all aspects of cardiology and particularly critical care medicine. Will pursue training in critical care fellowship in the upcoming future. Working presently on quality improvement clinical projects at McGill.