Belohlavek, J., Smalcova, J., Rob, D., Franek, O., Smid, O., Pokorna, M., ... & Prague OHCA Study Group
Effect of intra-arrest transport, extracorporeal cardiopulmonary resuscitation, and immediate invasive assessment and treatment on functional neurologic outcome in refractory out-of-hospital cardiac arrest: a randomized clinical trial. JAMA, 327(8), 737-747.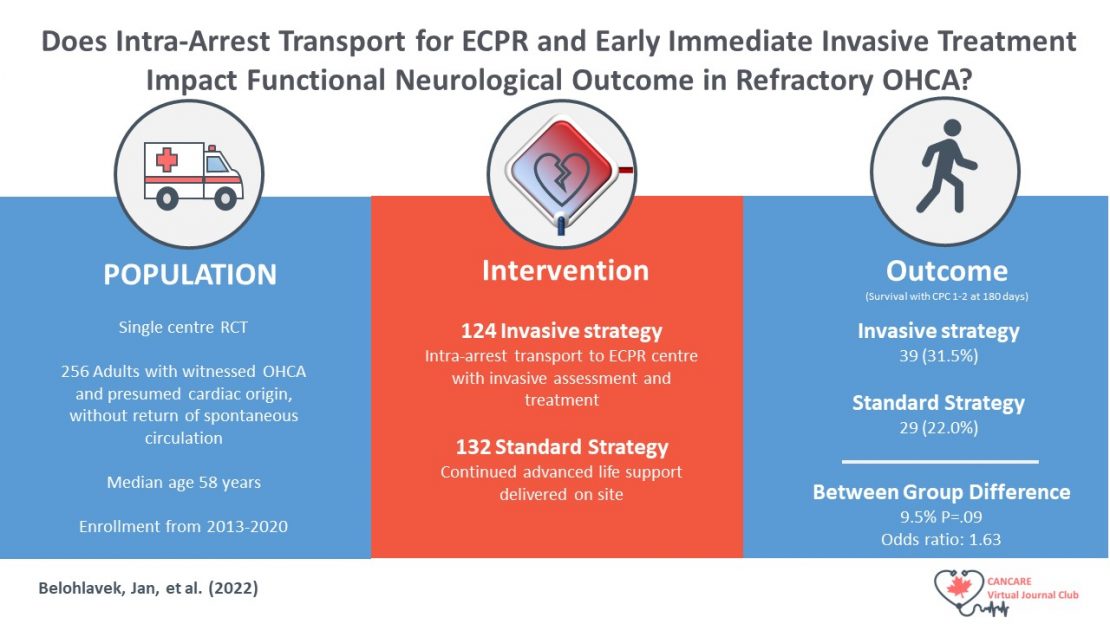 Watch Episode
Trainee Author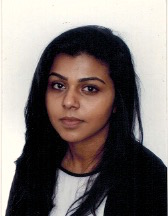 Janane Maheswaran
Janane is a Cardiology fellow at McGill University who previously trained in Internal Medicine at McGill University. She is interested in Critical Care Medicine.