Dankiewicz, J., Cronberg, T., Lilja, G., Jakobsen, J. C., Levin, H., Ullén, S., ... & Nielsen, N. (2021).
Hypothermia versus Normothermia after Out-of-Hospital Cardiac Arrest. New England Journal of Medicine, 384(24), 2283-2294.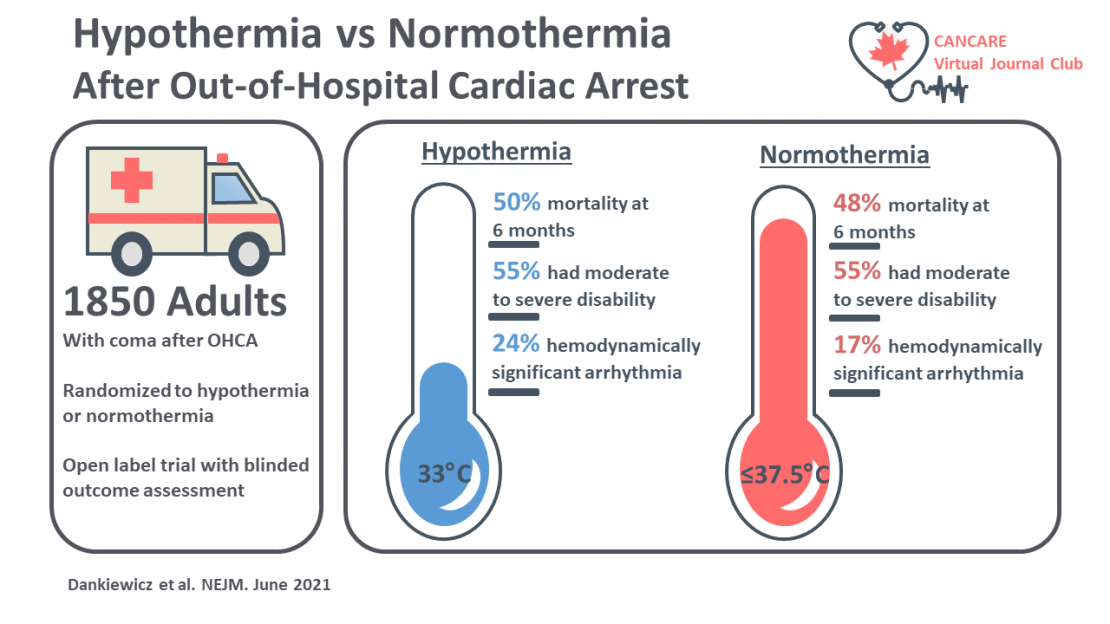 Watch Episode
Trainee Author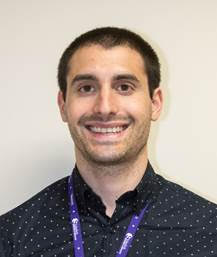 Kyle Fiorini
Dr. Fiorini is the current Chief Fellow at Critical Care Western. He trained in Internal Medicine at Western prior to pursuing subspecialty training in Critical Care Medicine. His current critical care and research interest is in point-of-care ultrasound use in the diagnosis and management of shock.