Garan, A. R., Kanwar, M., Thayer, K. L., Whitehead, E., Zweck, E., Hernandez-Montfort, J., ... & Kapur, N. K. (2020).
Complete hemodynamic profiling with pulmonary artery catheters in cardiogenic shock is associated with lower in-hospital mortality. Heart Failure, 8(11), 903-913.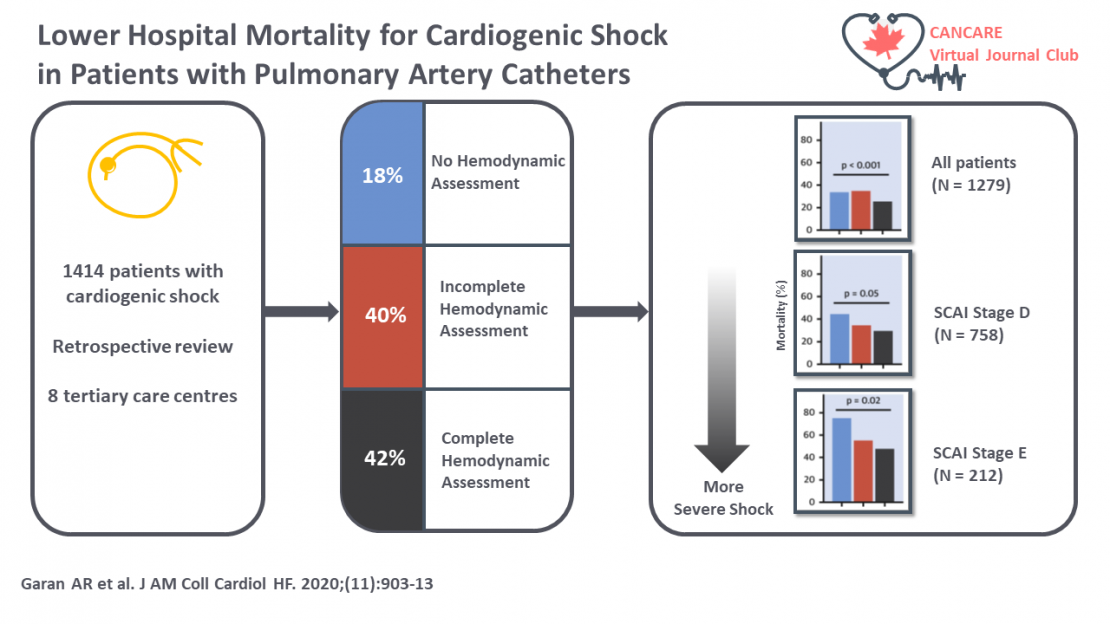 Watch Episode
Trainee Author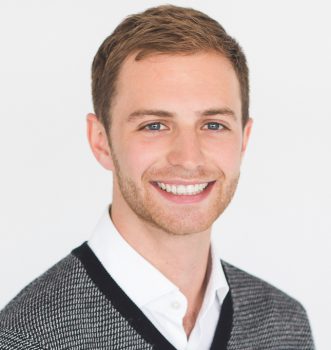 Ian Pitcher
Dr. Ian Pitcher was raised in Western Canada in Calgary and Vancouver. He completed medical school at UBC, Internal Medicine in Ottawa and is now completing his Cardiology residency at UBC. He is planning to pursue further training in Critical Care.