Lascarrou, J. B., Merdji, H., Le Gouge, A., Colin, G., Grillet, G., Girardie, P., ... & Reignier, J. (2019).
Targeted temperature management for cardiac arrest with nonshockable rhythm. New England Journal of Medicine, 381(24), 2327-2337.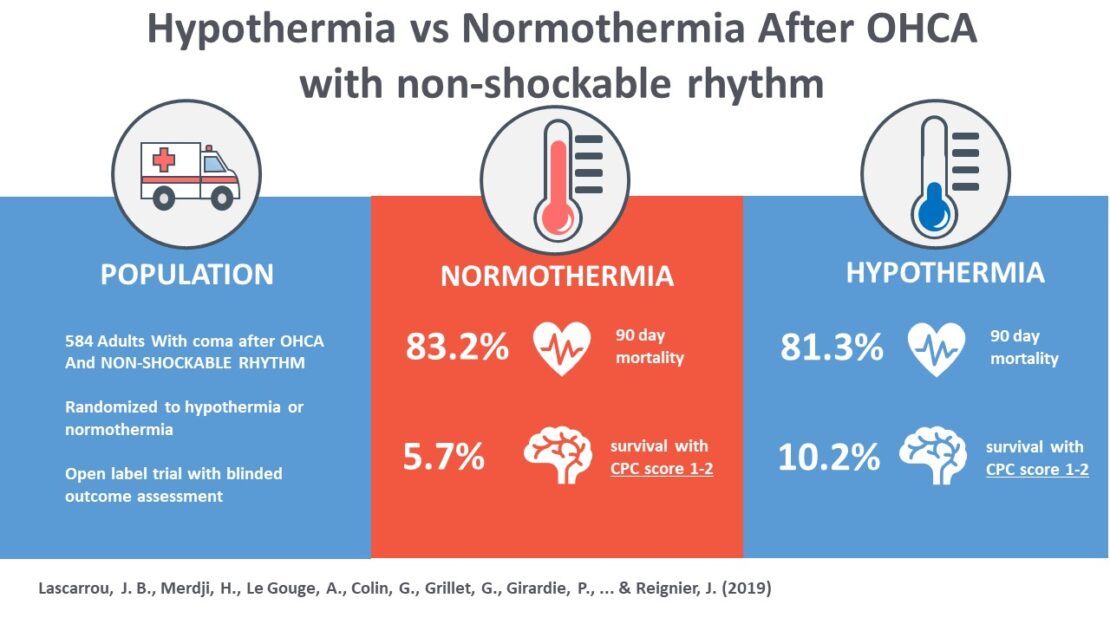 Watch Episode
Trainee Author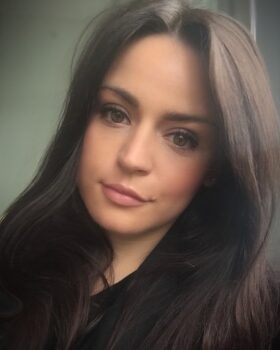 Mia Bertic
Mia Bertic is a Cardiologist and Cardiac Intensivist  at Trillium Health Partners in Mississauga, Ontario and Assistant Professor of Medicine at the University of Toronto. She completed her Cardiology training at the University of British Columbia and Cardiac Critical Care training at the University of Toronto. Her interests include cardiac arrest management and health policy initiatives to improve survival in out of hospital cardiac arrest.